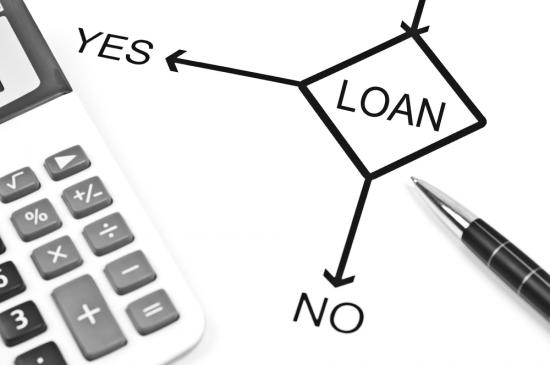 We are teaming-up with Terence Associates & Co. to help Malaysian companies to secure corporate loans, from as low as RM500,000 to as much RM200,000,000. We will be working with a network of ex-senior Malaysian bankers to source the best deals for firms. The current challenging business environment should be a timely opportunity for firms to take a lead over competitors. The business areas are generally broad, from SMEs, government contracts and property development.
Please provide a summary of your firm's business to us that include:
The business area and business model.
History such as business track records and profit and loss.
Corporate information, and
Other useful information.
Our assessment process will take about 2 weeks, after which we will indicate the terms of the funding options. Please contact Dato' Dr Anuar Md Nor, Founder, Bison Consulting.