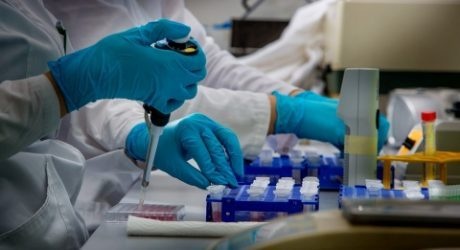 Malaysian public universities and research institutions are involved in unique, advanced research activities. We offer services to local and global firms to identify R&D partnerships with them. We will work with relevant parties, such as Malaysian Association of Research Scientists, to offer the R&D partnership services.
Our services include:
Identify potential university partners based on the firm's need.
Approach and arrange discussion with the university partners.
Follow-up on progress of R&D partnerships.
Additionally, we have signed a partnership to offer training programmes with Telefocal Asia, a company based in Singapore. Please visit: