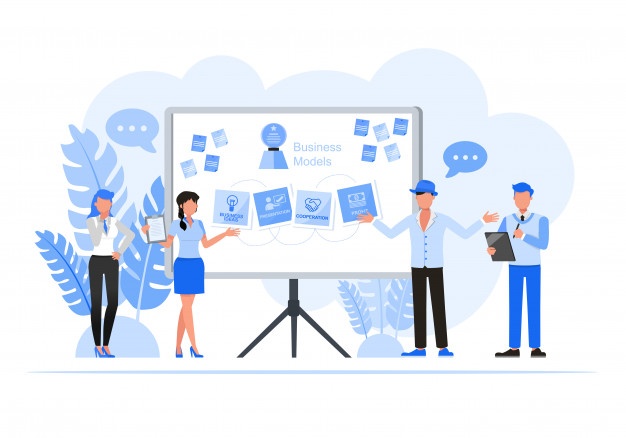 The business environment is changing fast and your existing business may become unsuitable. I have thought DBA and MBA students business model innovation for the last two years.
We are offering a counselling session to entrepreneurs and innovators to analyze your current business model and then develop a new business model innovation to sustain growth.
Our business business model counselling session is only RM200 per hour or US$50 per hour. If your are interested, you can email Dato' Dr Anuar Md Nor at datodranuar@gmail.com or call 60163220952.